Financing Idaho's Landmarks
Mountain Pacific Commercial Mortgage arranges financing for commercial properties throughout the Northwestern United States.
Our commercial real estate loan brokerage firm has originated and closed over $1,500,000,000 of CRE debt in loan sizes ranging from $1,000,000 to $40,000,000. We can set you up with financing through multiple major institutional real estate investors, including FNMA, Freddie Mac, HUD, CMBS, life insurance companies, pension funds, banks, credit unions, and more.  
Expert guidance from start to finish.
Our team will see you through every step in the commercial loan process. First, we will help you find the best-suited loan for your portfolio. Then, we will underwrite each subject property to quickly communicate with lenders, originate the loan, help with site inspections, and assist you all the way to closing. Let us work with you to achieve your portfolio goals.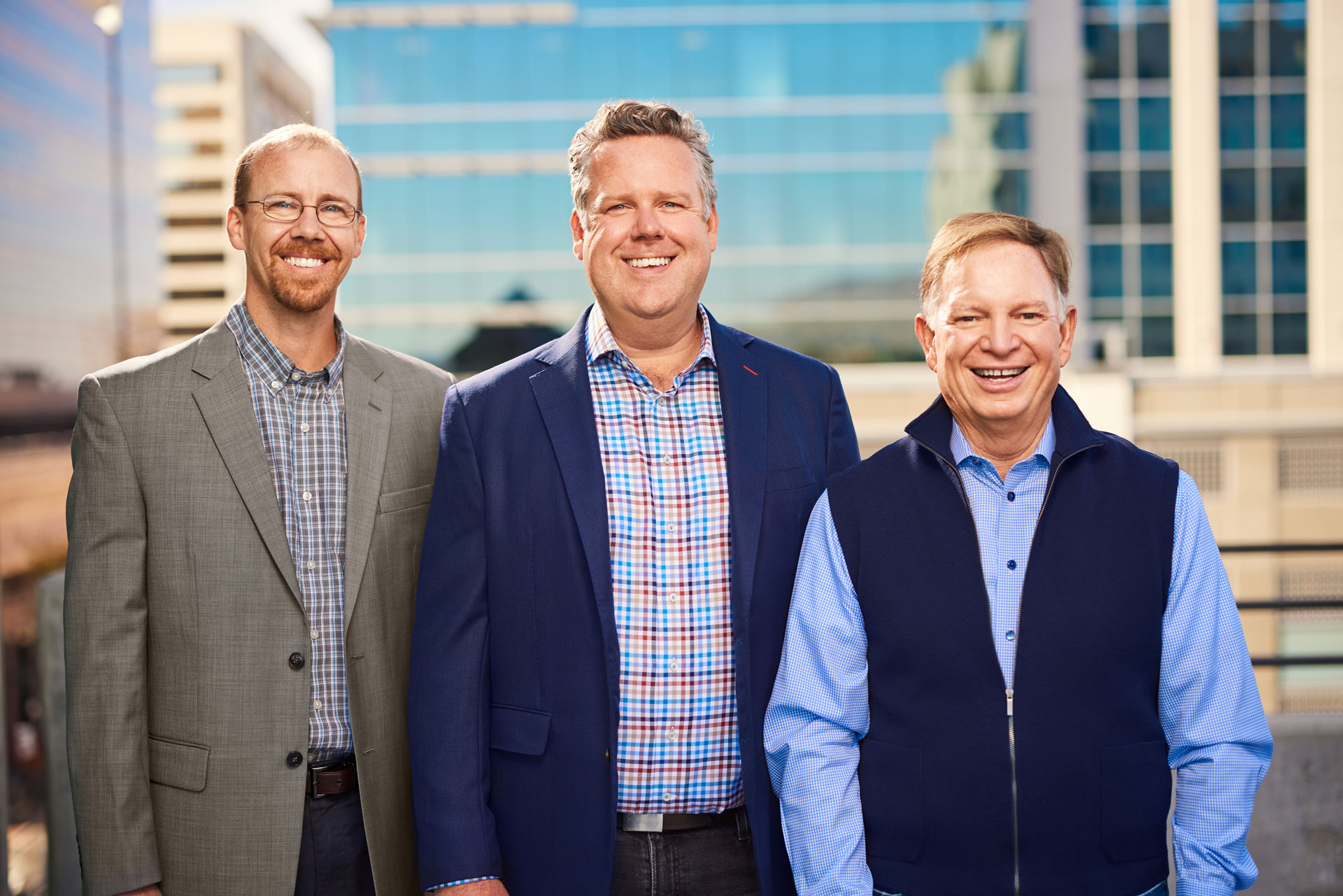 Hi I'm Pat.
Commercial mortgage broker and the founder of Mountain Pacific Commercial Mortgage.